OUR STORY
Founded in the Jura mountains, the cradle of the French eyewear industry, Loubsol has been pushing the limits since the beginning. From fashion to protection, we've led the way for over 70 years in both style and technical innovation.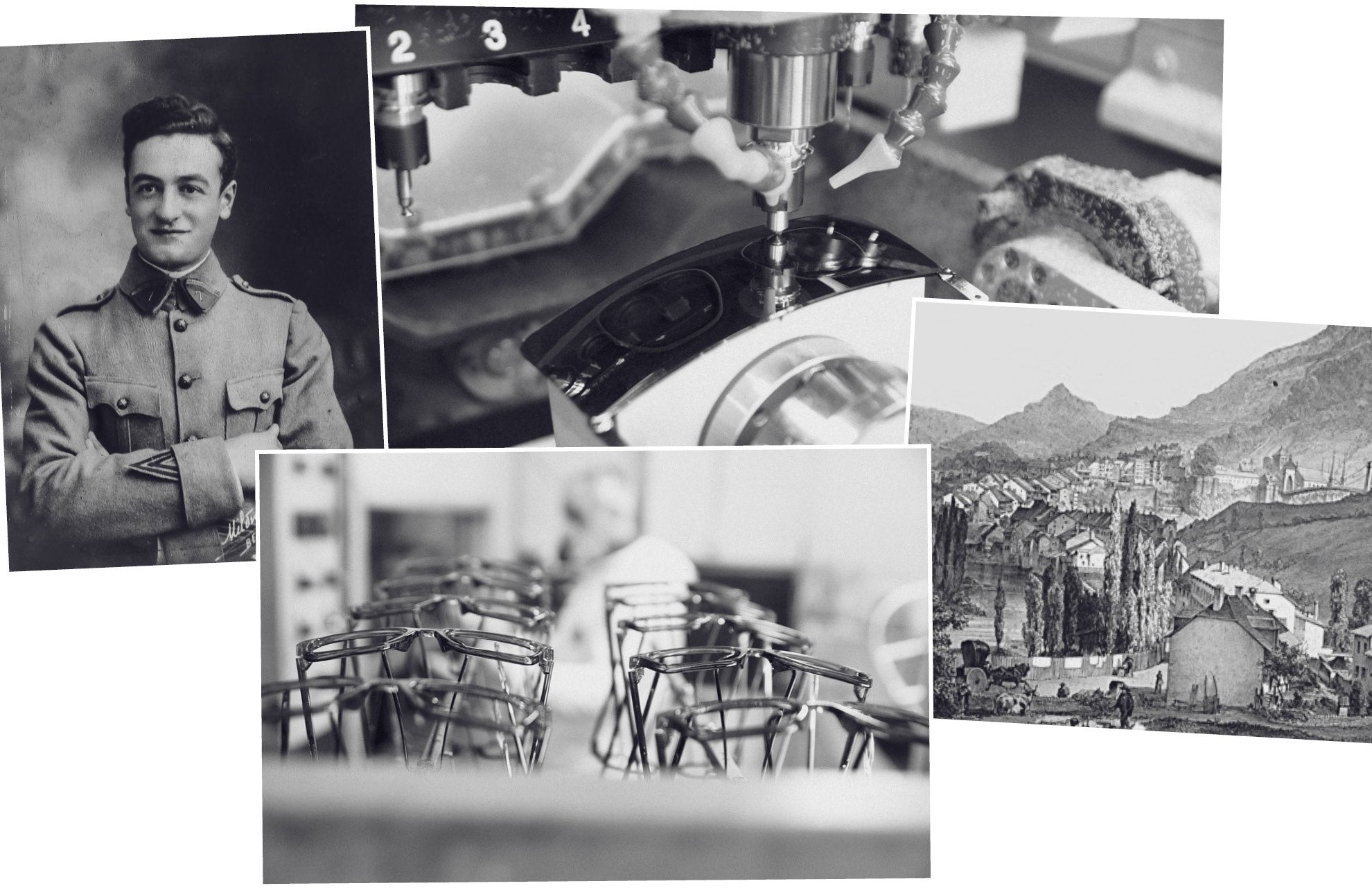 LOUB/SOL
Eyewear craftsman René Loubeyre made the very first Loubsol frames in 1948 in his small workshop in Saint Claude, France. He gave his name to the brand we know today: Loubsol is an abbreviation of "Loubeyre Solaire".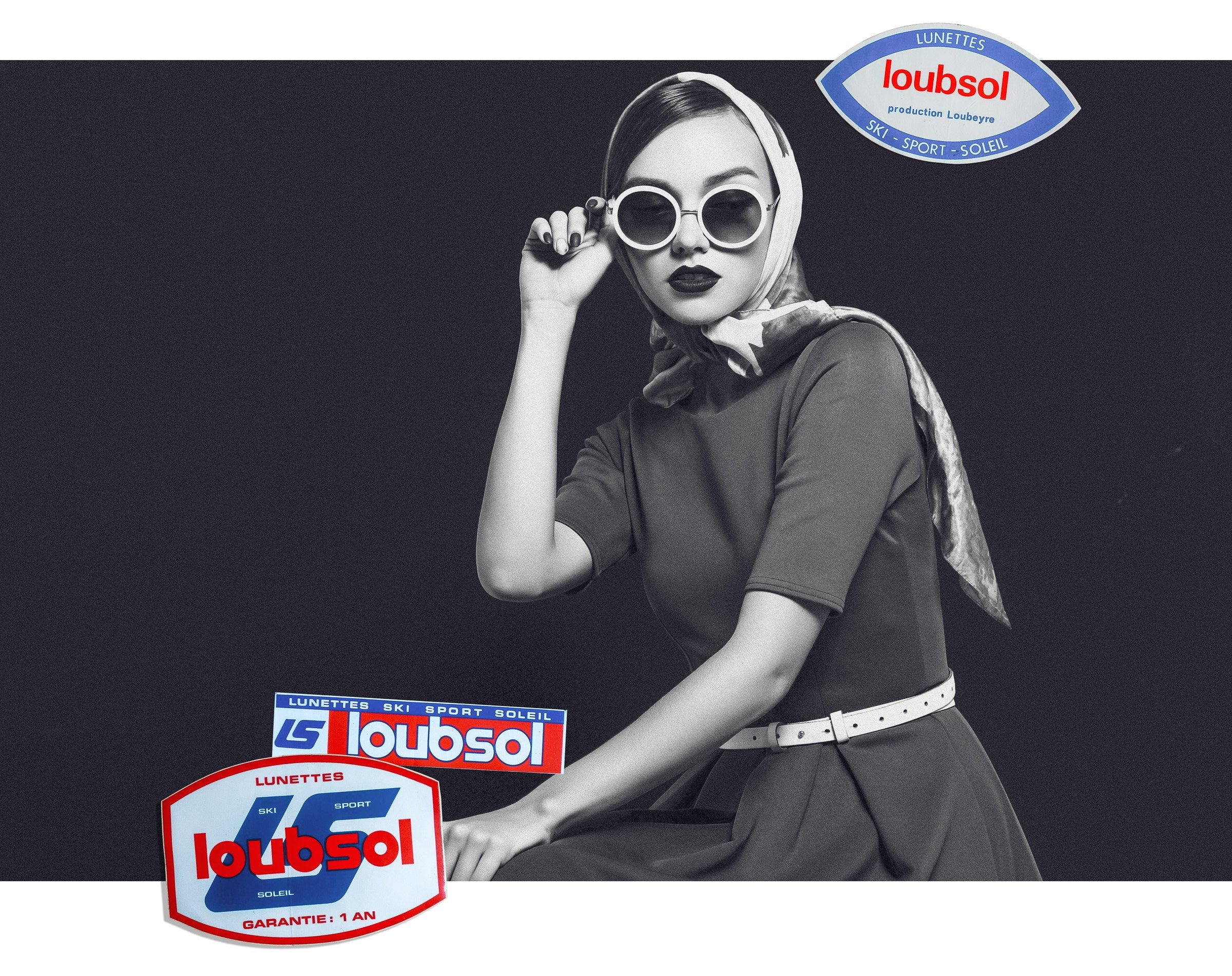 "THE LUNETTE", FRENCH STYLE AND TECHNICAL PERFORMANCE
Loubsol has always been synonymous with the fusion of mountain sports performance and avant-garde style. From sports icons to Hollywood stars, the 60s and 70s were all about a mountain chic style combining stylish frames with unique colors and shapes.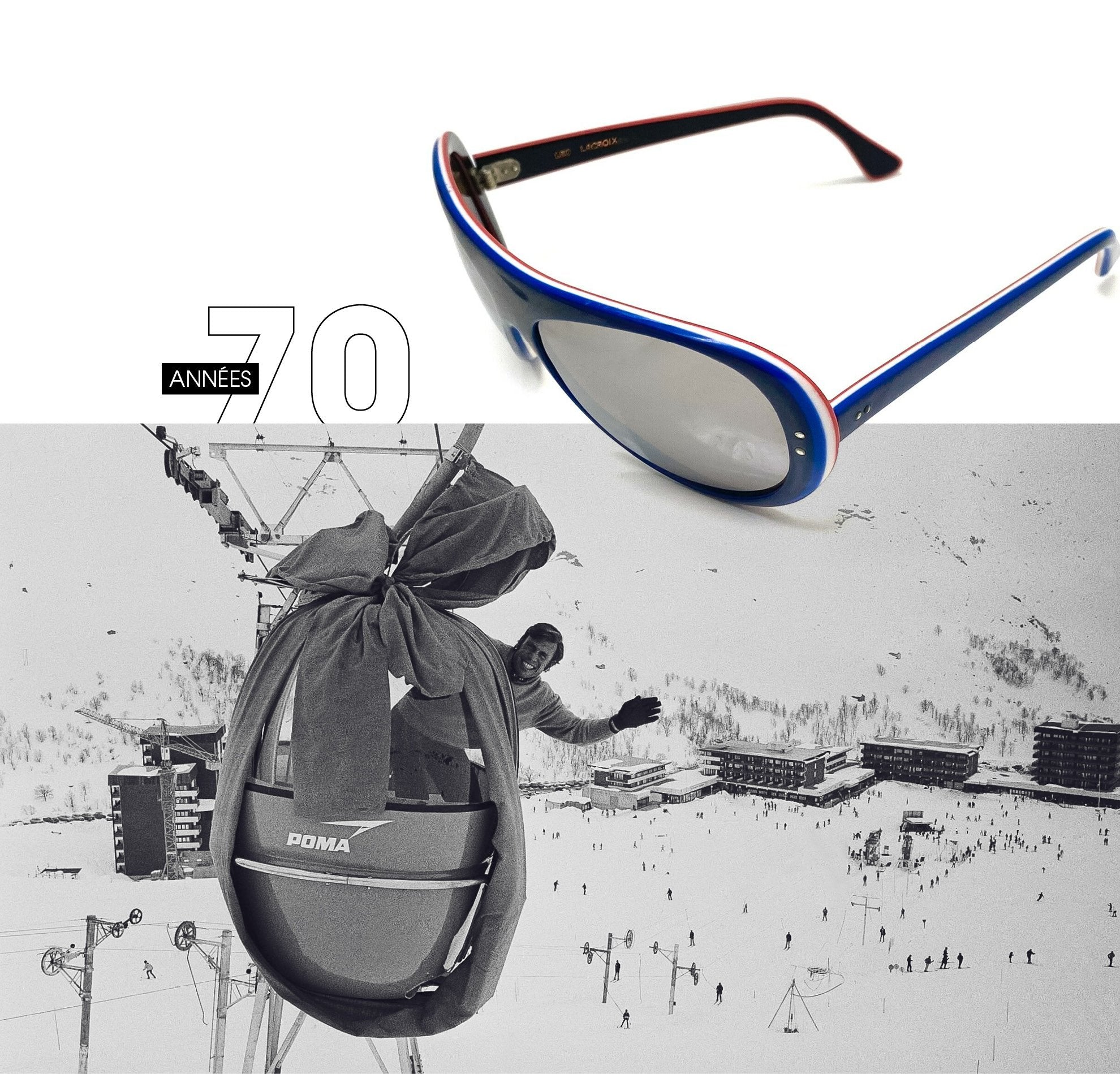 A PILLAR OF THE FRENCH SKI INDUSTRY
Since the beginning, Loubsol has protected athletes in the most extreme conditions. From being the official supplier to the French Ski Federation during several Olympic Games and early collaborations with legends of French skiing like Léo Lacroix and Christine Goitschel, to pushing the limits of extreme skiing with Jean-Marc Boivin and Pierre Tardivel, we've helped shape the French ski scene as we know it today.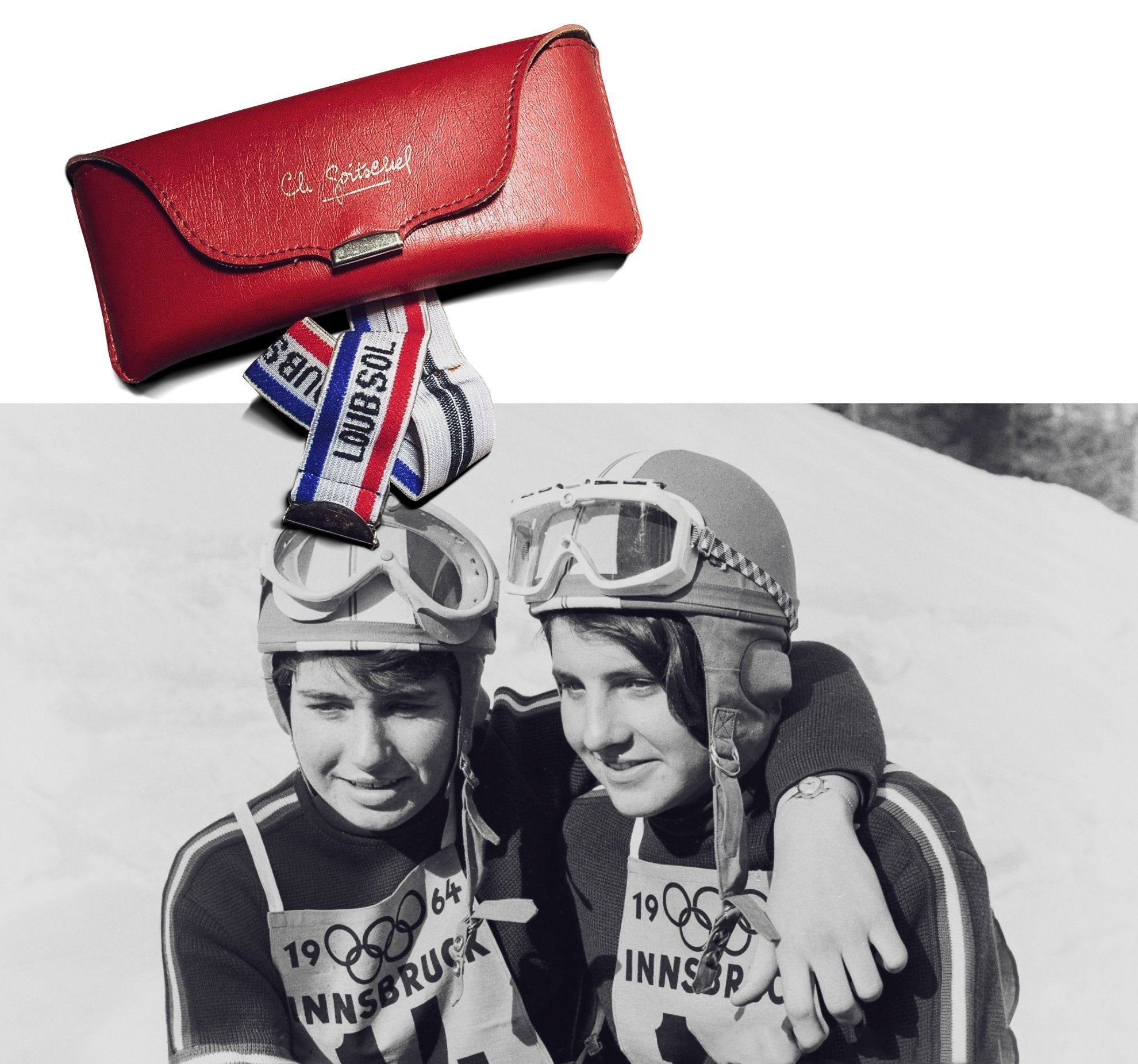 THE LOUBSOMATIC ERA
With the development of the Loubsomatic system in the 1970s, Loubsol pioneered the design and use of photochromic optics for sport. These innovative lenses darken or lighten automatically depending on the ambient light to protect against glare in all circumstances, and are a pillar of our product line-up today.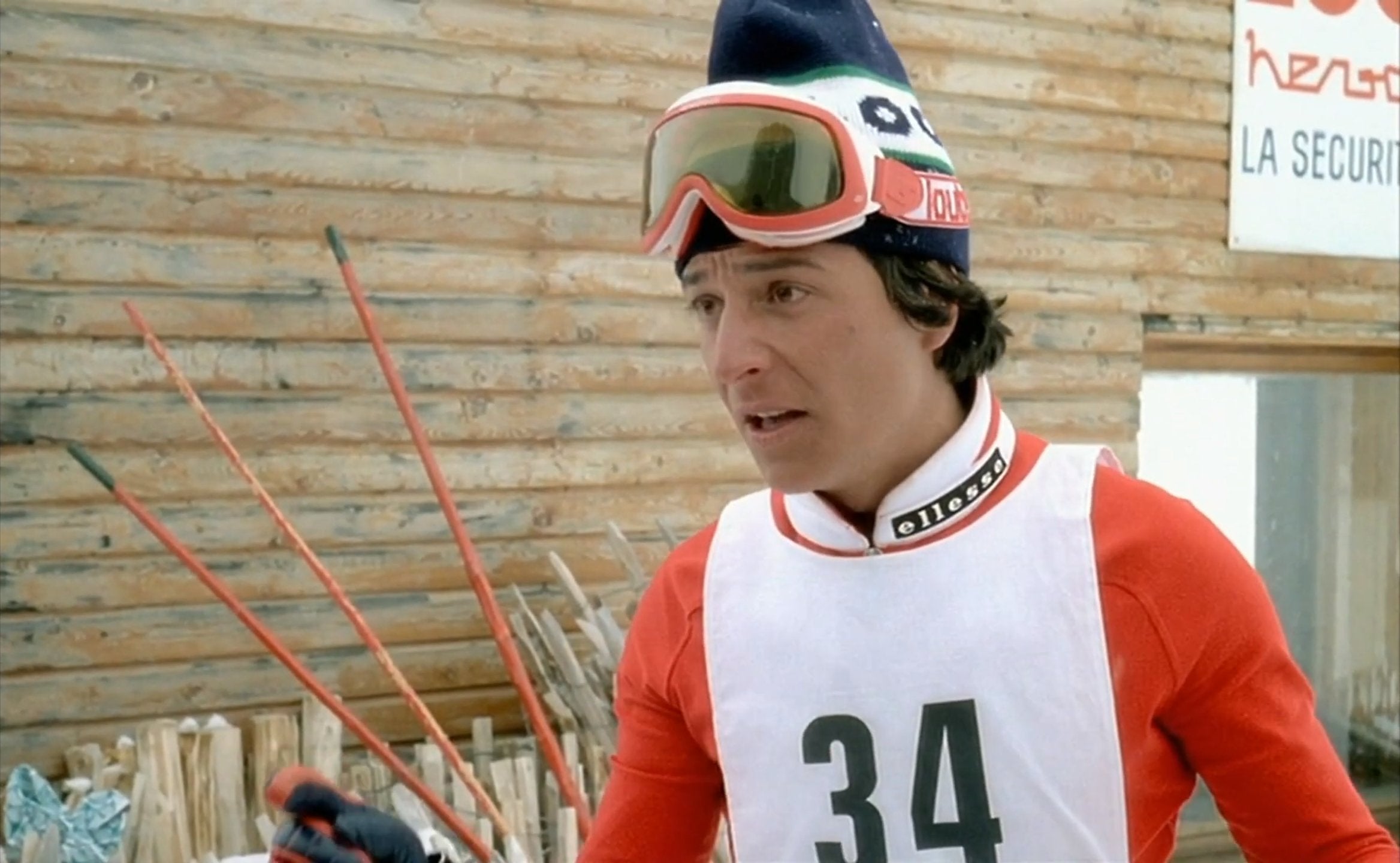 ICONIC MOMENTS
You've seen Loubsol in legendary films, from the slopes of Val d'Isère with Les Bronzés Font Du Ski to the extreme conditions of Norway with the film crew of Star Wars: The Empire Strikes Back. More recently, vintage Loubsol goggles are seen as the Rebel Alliance eyewear in Star Wars: Rogue One and The Mandalorian. The perfect blend of style and performance embodied by Loubsol has truly taken the world by storm.
LEGENDARY TECHNICAL EXPERTISE
Loubsol is proud to have worked closely with Jean Marc Boivin and Pierre Tardivel, legends of extreme skiing who helped us develop a world-beating product line-up as they racked up an incredible series of first descents and colouir openings. From the Mont Blanc to Everest, Loubsol was with them every step of the way.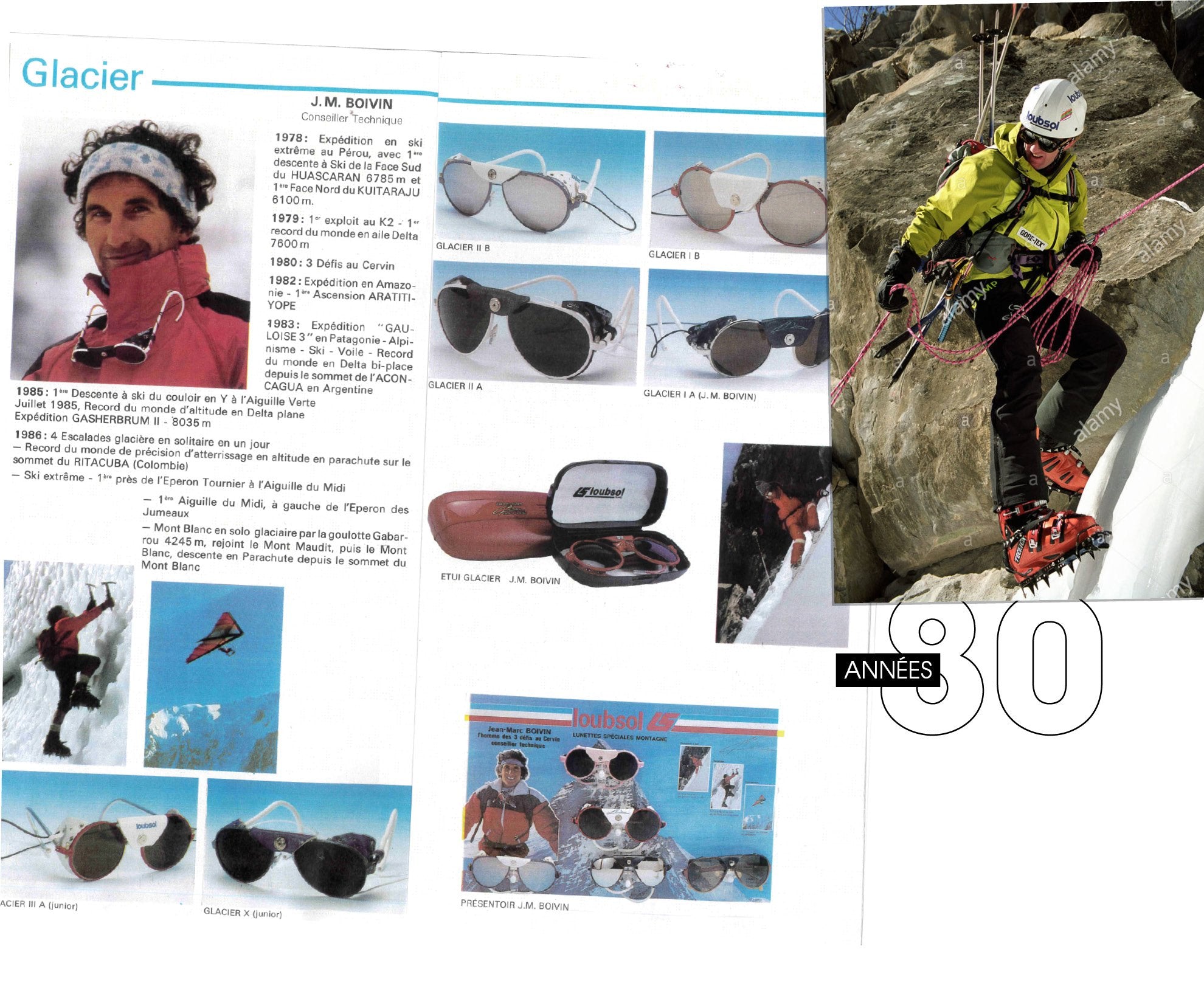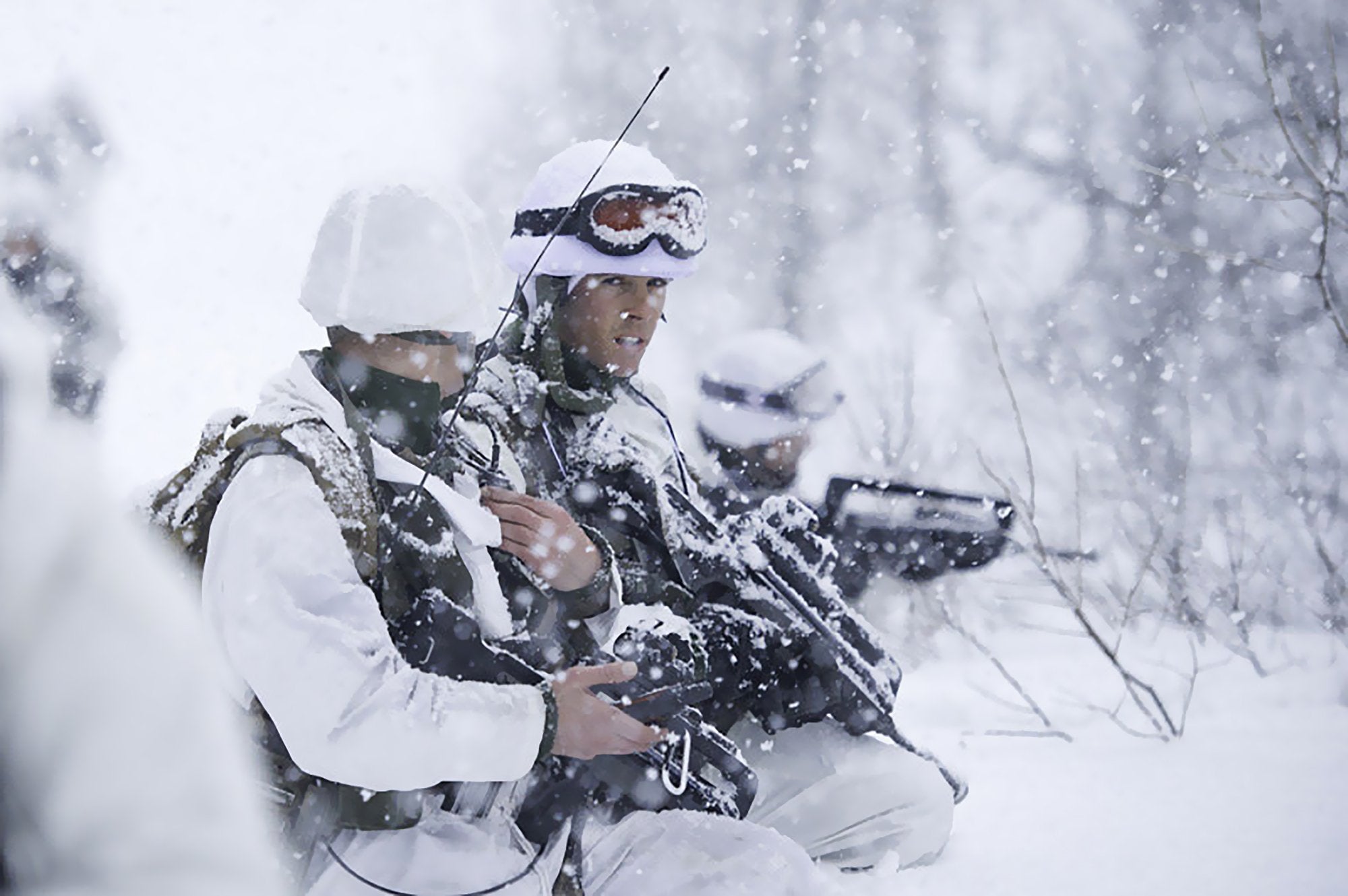 THERE WHEN IT COUNTS
We are proud to have supplied the Chasseurs Alpins, the elite mountain infantry force of the French Army, for over 25 years. When performance and technical reliability is absolutely essential, Loubsol answers the call.
70 YEARS OF KNOW-HOW
With more than 70 years of expertise in optics and over a century of pharmaceutical R&D heritage through our parent company Laboratoires Gilbert, Loubsol operations today encompass our headquarters and logistics hub in Normandy and our design studio in the heart of the French Alps. Manufacturing is distributed throughout production sites in France, Italy and Asia.