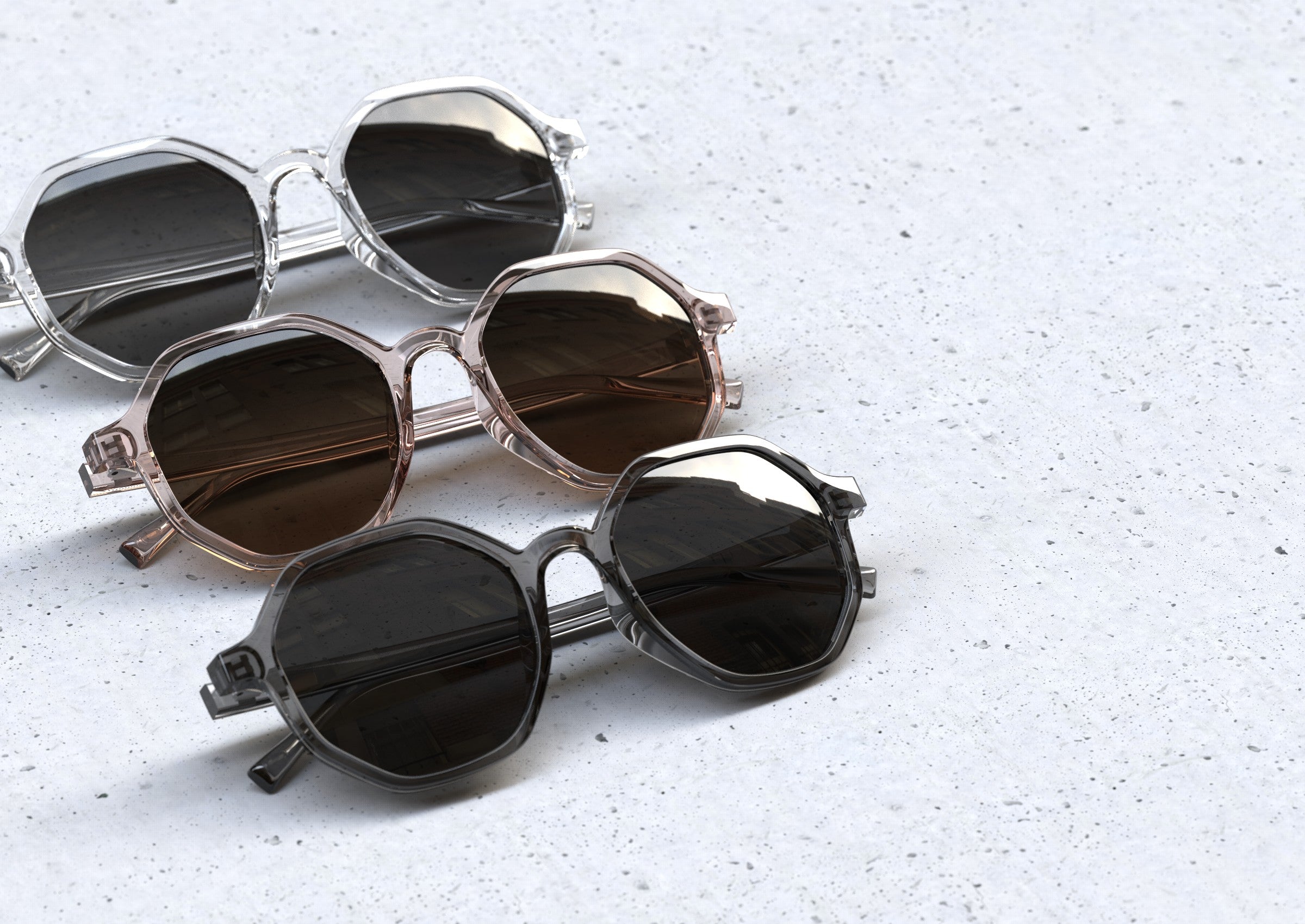 A bold angular, but compact look for a unique style.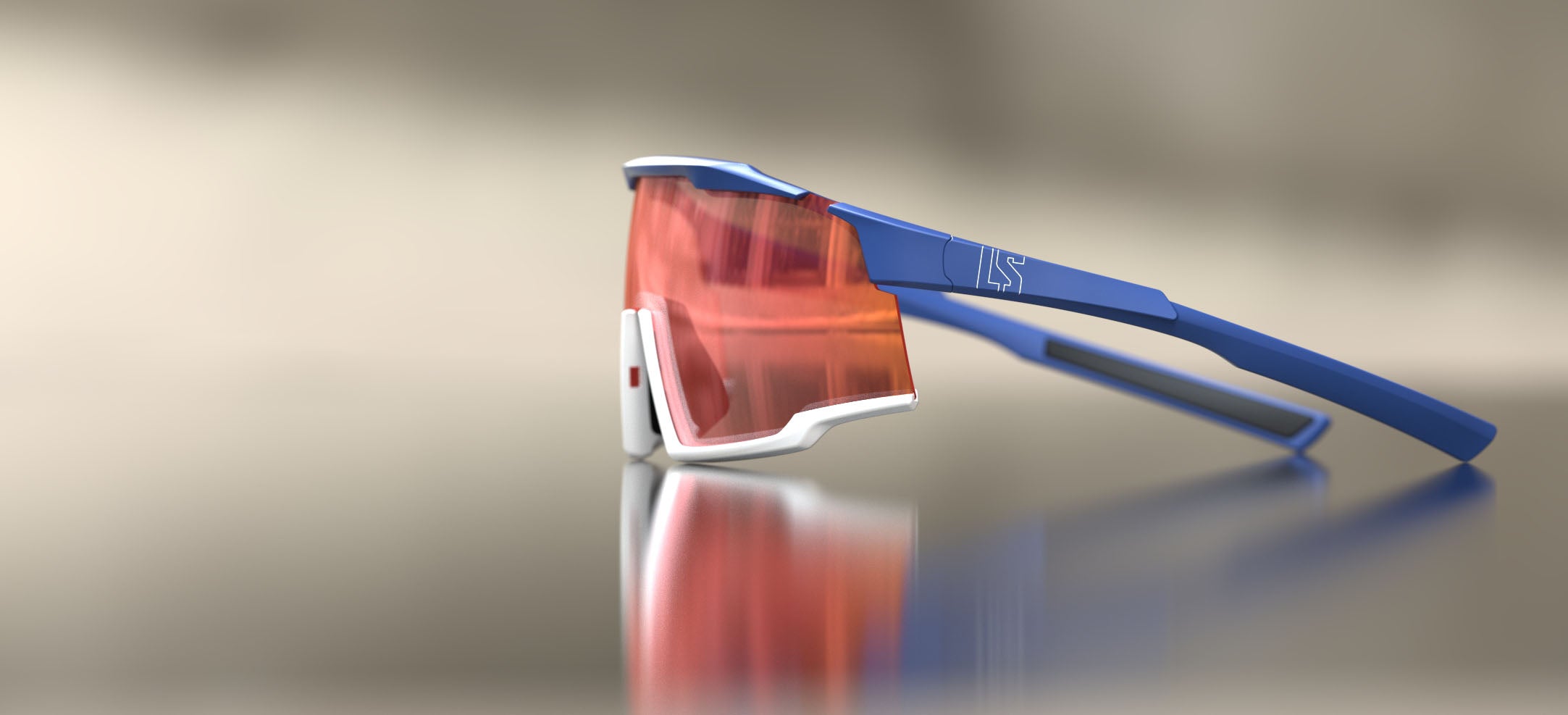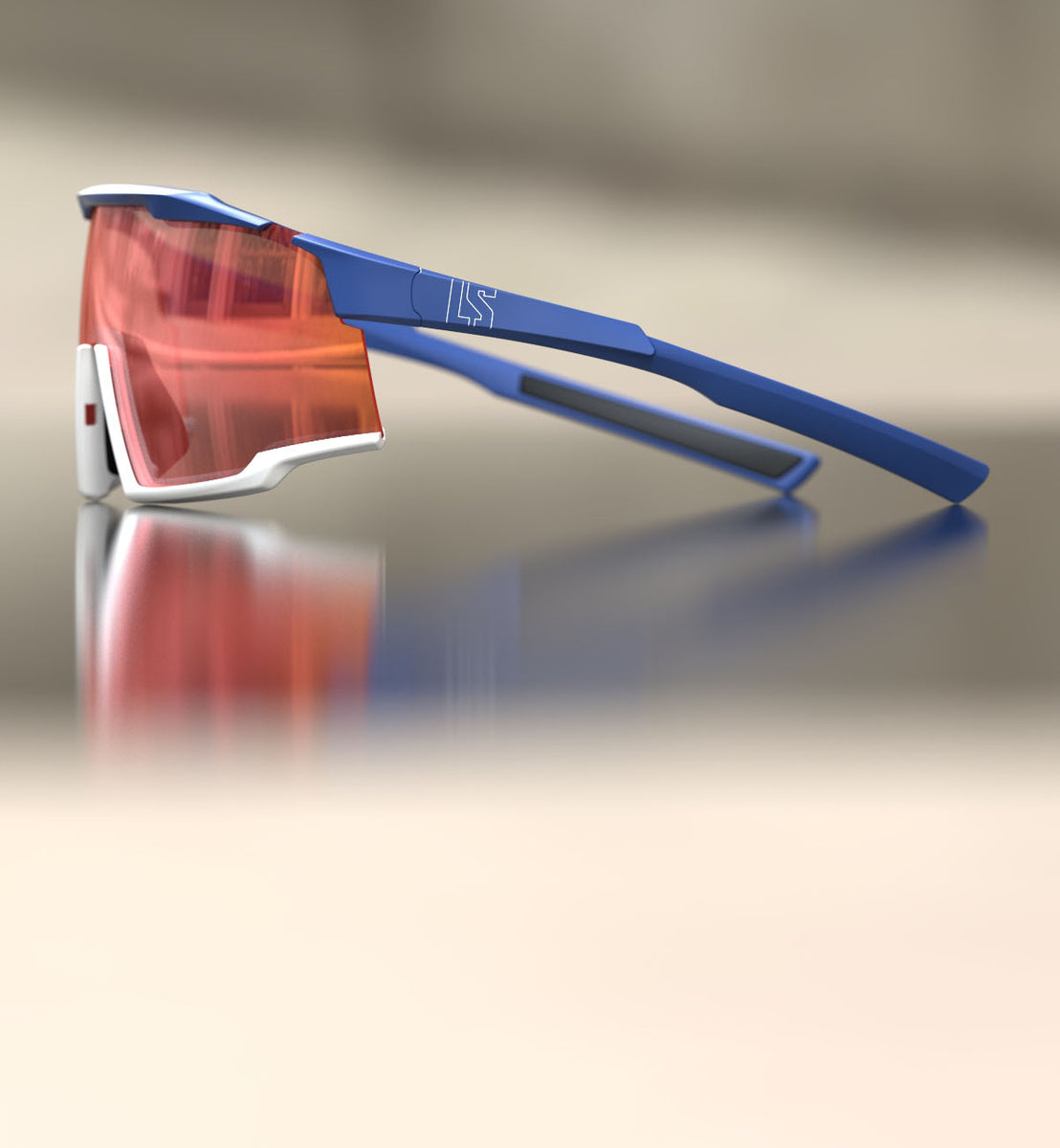 A line made for speed, without any compromise.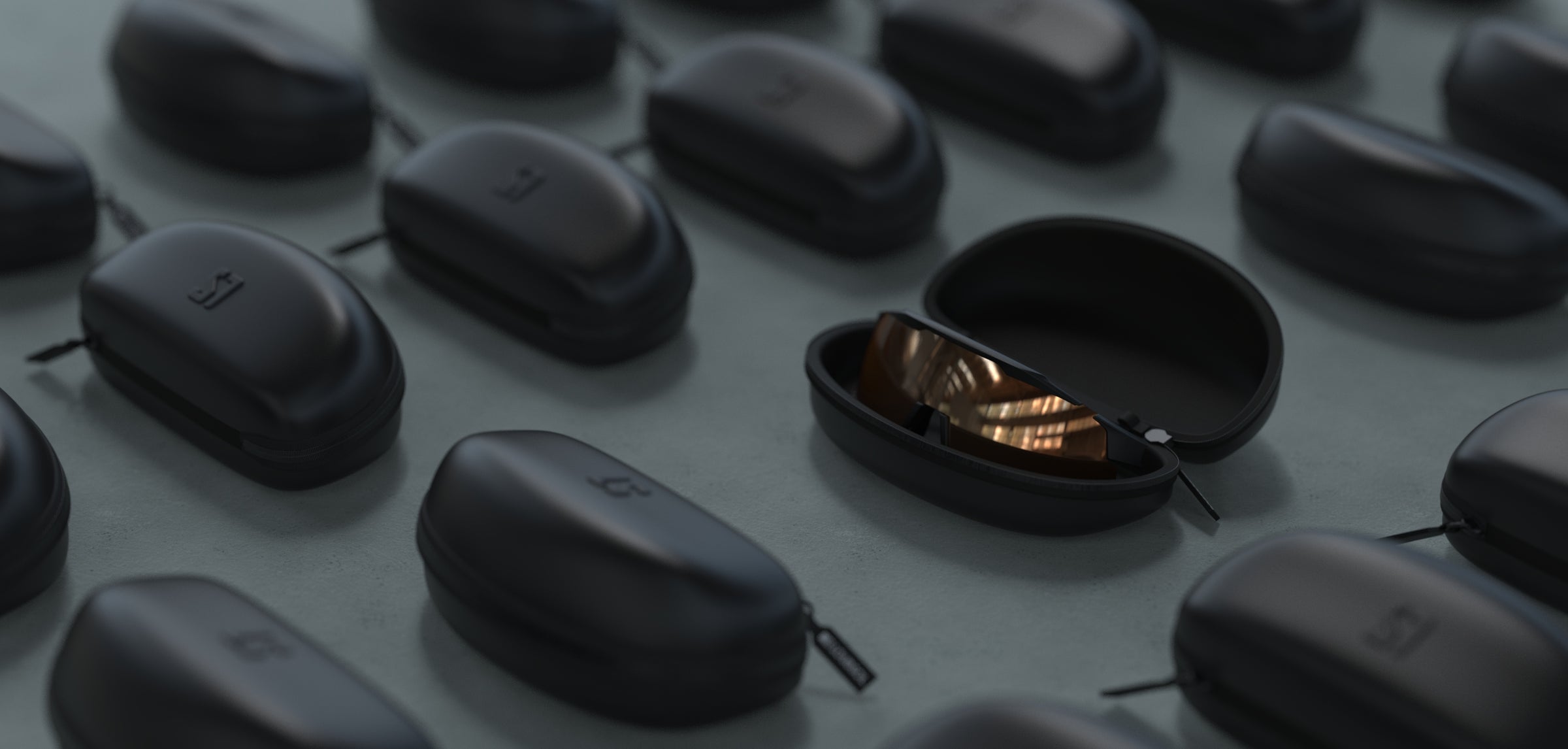 The perfect
sunglasses case
to protect from impacts & scratches.
New 2023 models
Discover our spring & summer collection.
Choose your Katana
The new stylish Katana is made with cutting edge technology : available in 6 colourways to perfectly match any outfit.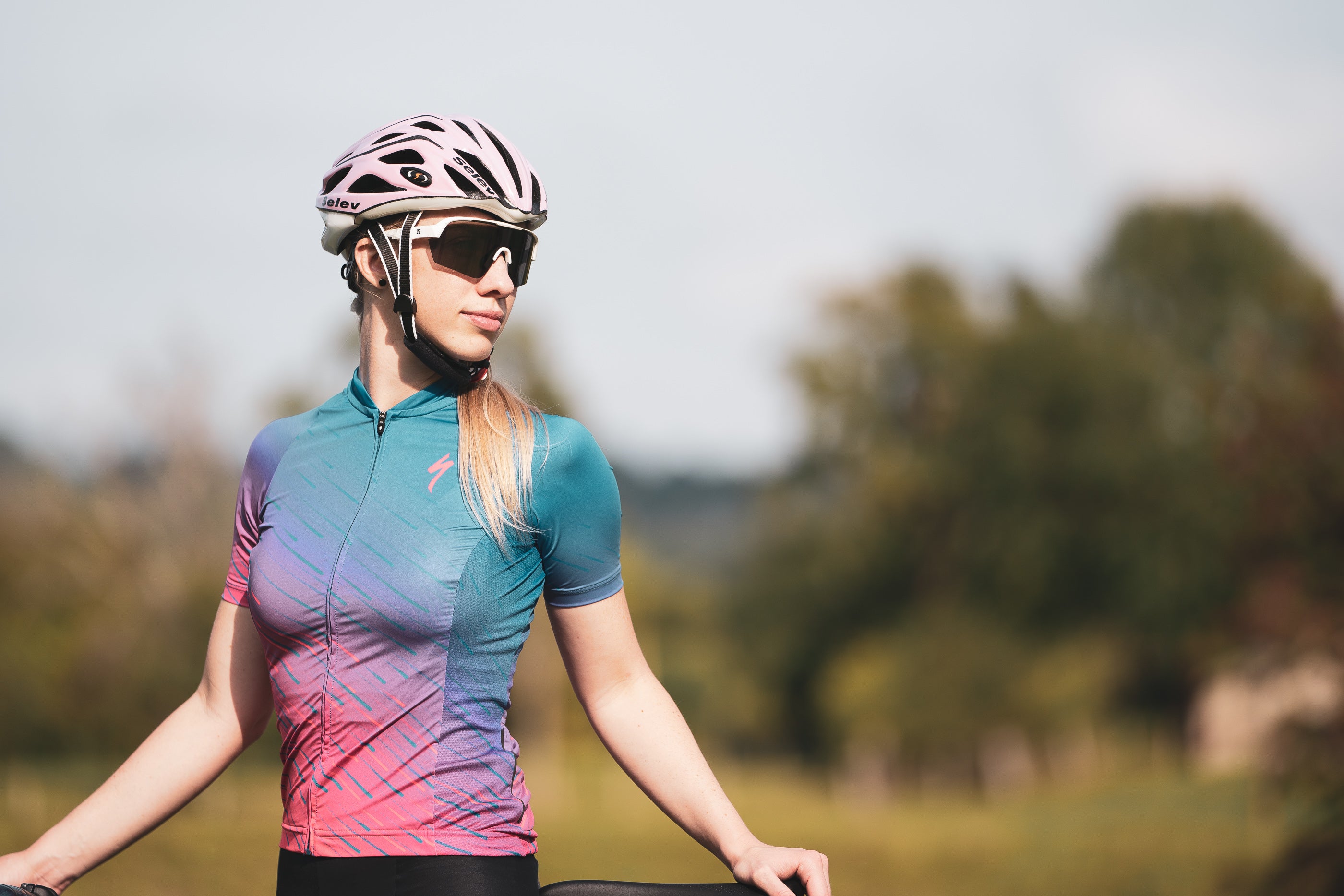 Speed Line
Plasma sunglasses
A top performance heavyweight,
super light on your face (and your wallet).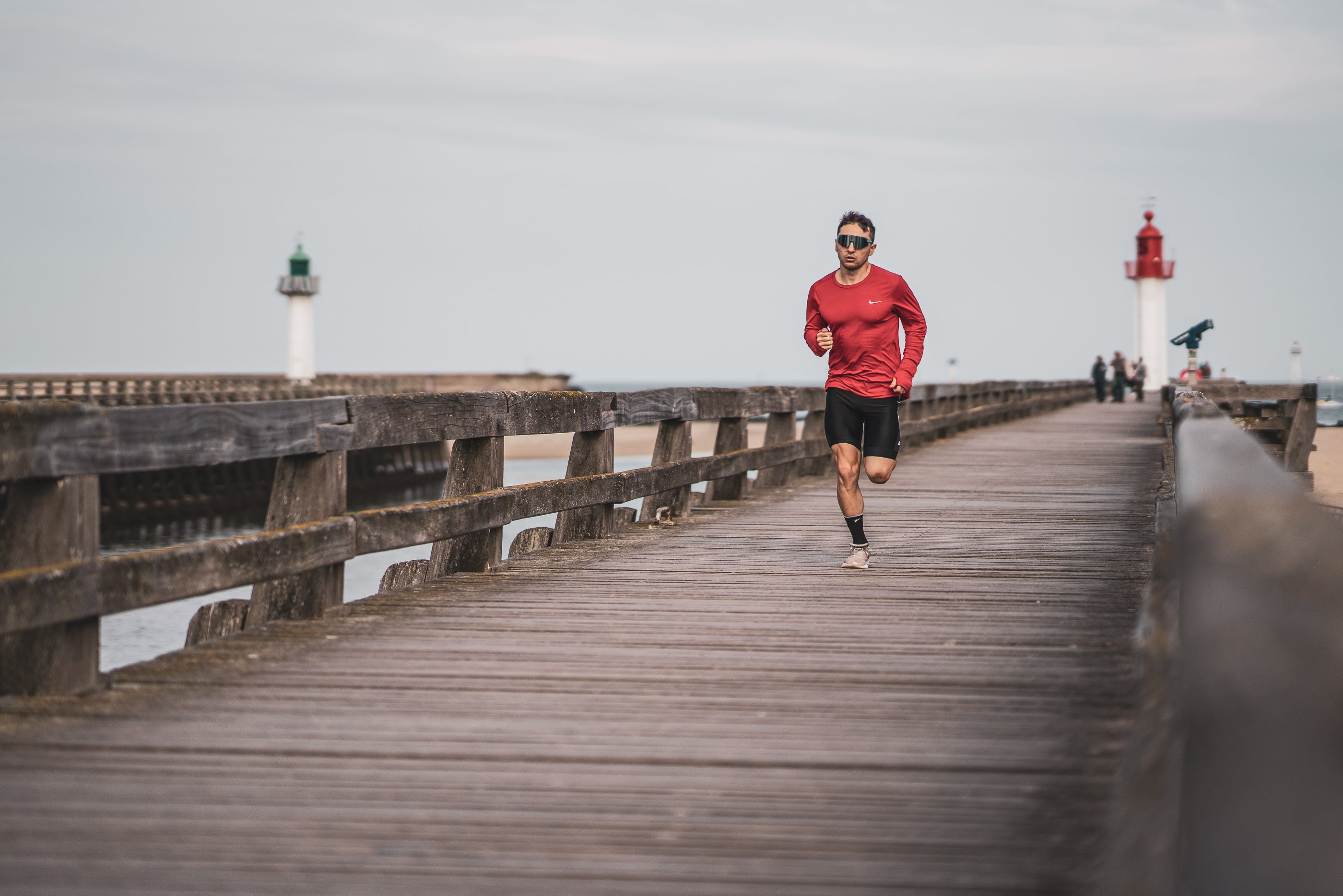 Speed line
Scalpel sunglasses
After two years of developement,
the Scalpel is the most advanced from our Speed collection.
Street and Lifestyle sunglasses
Choose between a more relaxed look or a fun, but elegant style.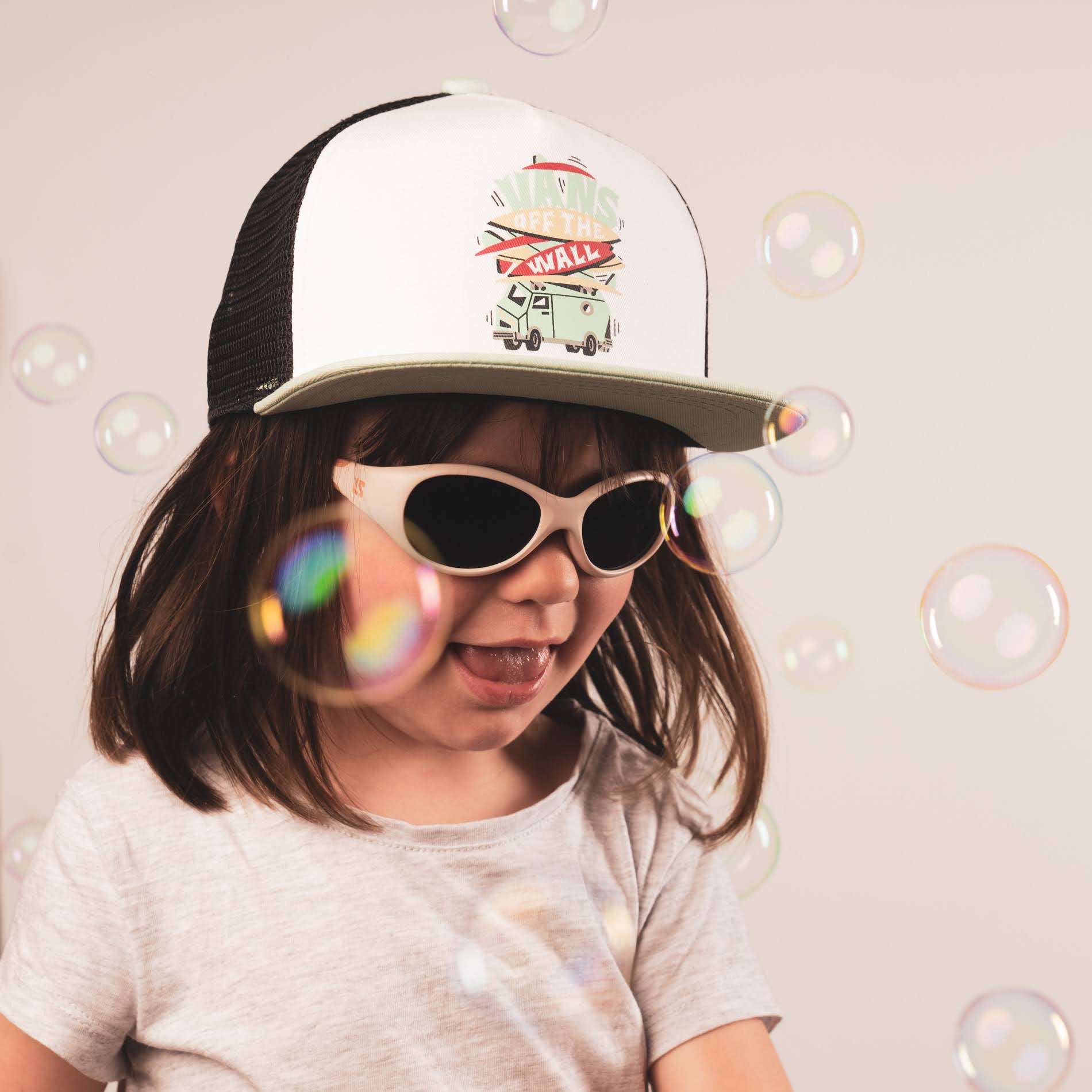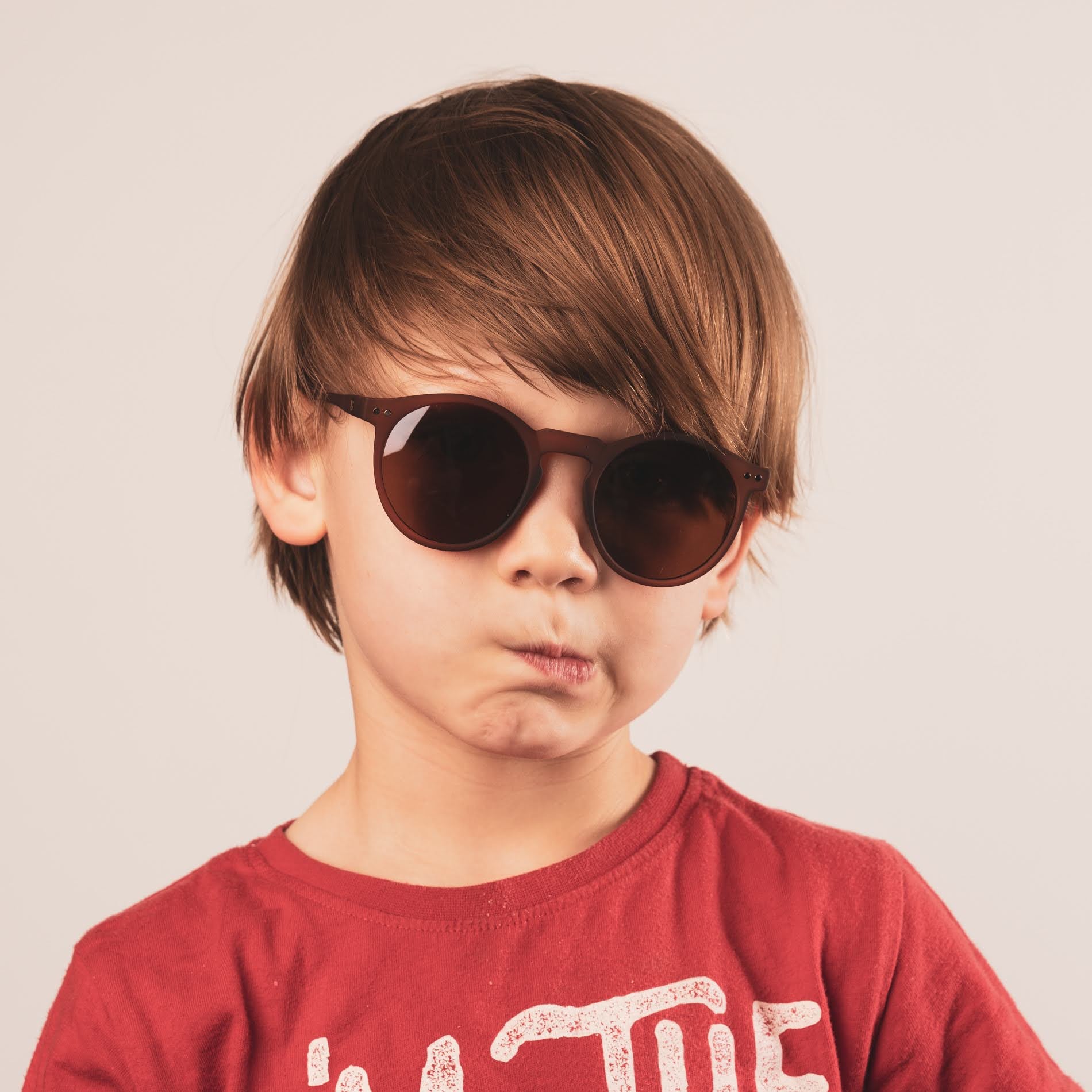 Sunglasses
Kids Lifestyle